Are you looking to finance your COE extension for 5 or 10 years in 2017 and is confused to choose between in-house or bank for your COE loan in Singapore? Whether it is a sports car or a Japanese sedan, you need to weight the pros and cons before you take the leap.
Stringent in loan application process
Banks are known to be particularly stringent in their loan application processes. Loan applicants will require to prepare lots of documentations and submit them online with no guidance – one missing or inaccurate document may lead to rejection of your loan application. This may result in paying a penalty to LTA for not renewing your COE before the expiry date.
It is important to note that most banks do not finance COE loan.
Self-employed applicants may also face higher risk of their loans getting rejected by banks due to insufficient proof of income.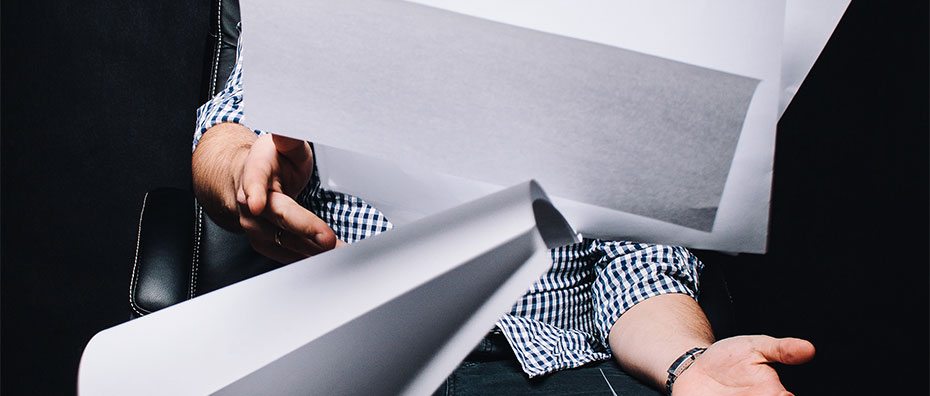 On the other hand, when you finance your COE in-house, they do not require that much of paperwork and documents from you. Moreover, reputable companies which offer in-house COE financing like Speed Credit have friendly and experienced loan consultants to assist you in the complicated COE renewal loan process.
Interest Rates and Admin Fees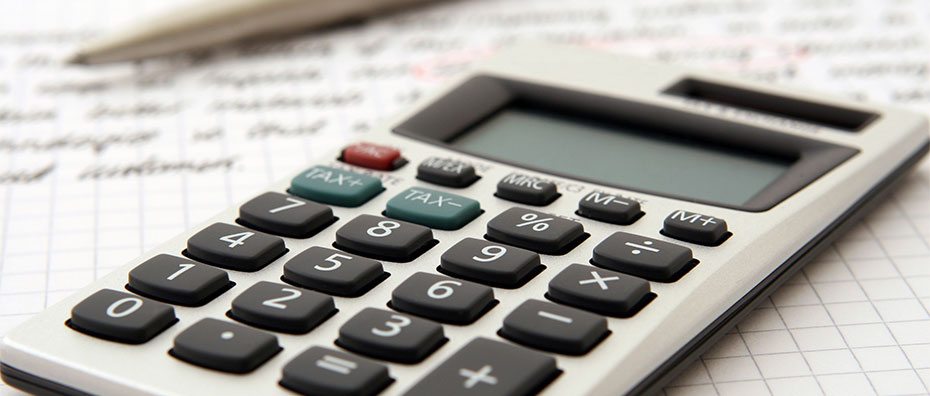 Most people have the misperception that banks will often offer the lower interest rate, this is a common mistake made when deciding whether or not to take up a loan with bank or in-house. In fact, many in-house offer a same or lower interest rate. Another factor to consider is the admin fee, you can save hundreds of dollars from admin fees if you choose to finance your COE with us.
Approval time
Approval time is crucial when you decided to renew your COE near to expiry date. Major banks and in-house have approximately approval time of about three working days. At Speed Credit, we will receive a pre-approval within one working day and also a quick overview of your loan application status. However, we recommend drivers whose COE is expiring to contact Speed Credit 3 months in advance so we could help to monitor PQP for them.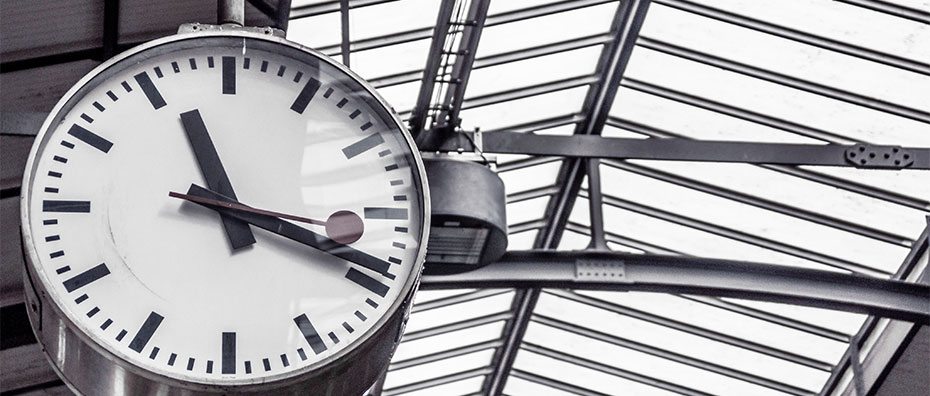 If your application is urgent, we will arrange an appointment for you as soon as possible which major banks and many in-house are unable to do.
Modes of payment
Almost all banks and financing companies like Speed Credit has different modes of payment for your COE loan instalment ranging from GIRO, cash, cheque to wire-transfer. When looking to finance your COE, be sure to inform your financer which is your preferred payment method.
Full settlement / repayment of full loan
When you are hunting for a COE loan for your beloved car, don't forget to ask about penalties from full settlement. This is one of the questions that you should ask and make sure this is well stated in your loan agreement.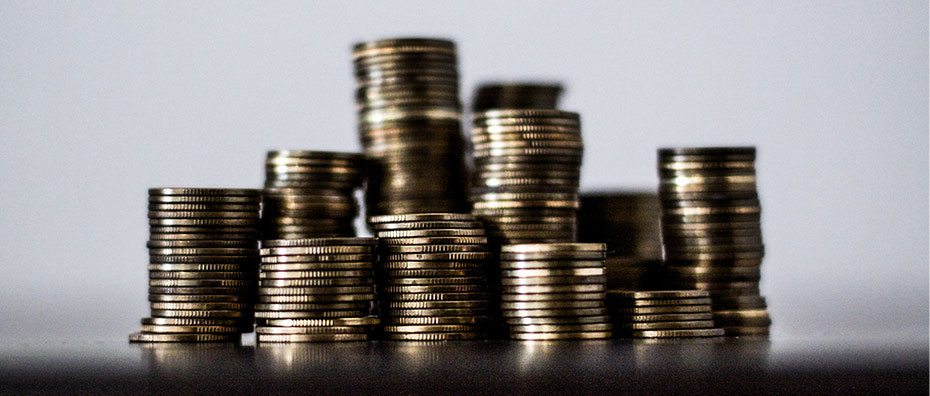 Customer Service
At Speed Credit, our friendly loan consultants will answer any questions via email or even over the phone that you may have. We are more than happy to help with from latest COE renewal dates and policies to requesting of LTA transaction pin and vehicle log card. Most major banks do not offer such services.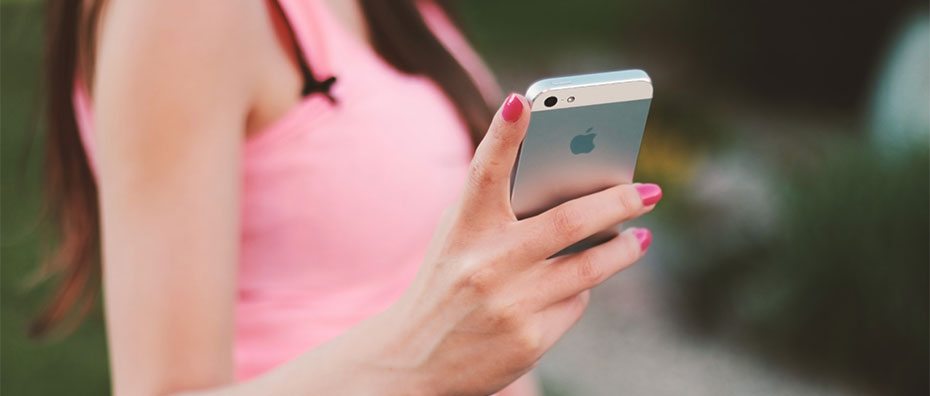 We provide 100% financing for your COE loan amount at a competitive interest rate and believe in delivering a great service to all our customers. Our customers rated us 4.8 stars on Facebook, head over to our page to see what our customers are saying and don't forget to submit your COE financing application to us today.