Renew COE Singapore
Renewcoe.sg is an informational website presented by Speed Credit Pte Ltd (Business Registration #200000423N). Created for all car owners in Singapore to better understand the process of revalidation of COE (extension of COE lifespan) with relative ease. By educating our customers, we believe that we can better serve you with our reputable loan services.
Such as conveniently submitting an online COE Renewal Loan form and receive our expert advice on all necessary requirements and paperwork. No printing of papers or faxing necessary.
Moreover, you will benefit from the 99% approval rate for our 100% COE renewal financing. For anything from passenger vehicle or rental vehicle (Uber and Grab) to commercial vehicles and heavy vehicles.
Bookmark our website to get up-to-date COE bidding results, COE renewal loan interest rate movement and other important COE revalidation related news.
About Speed Credit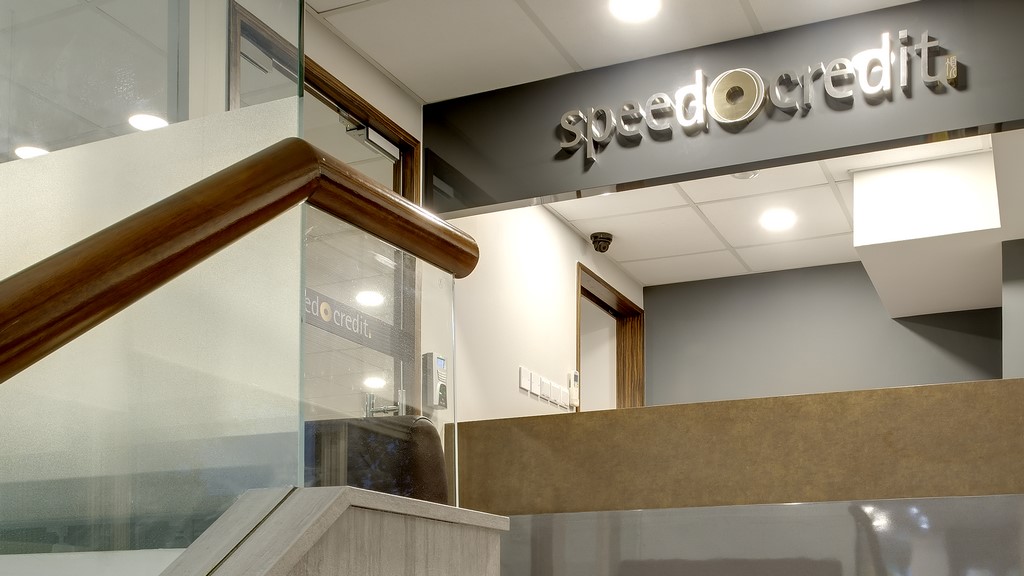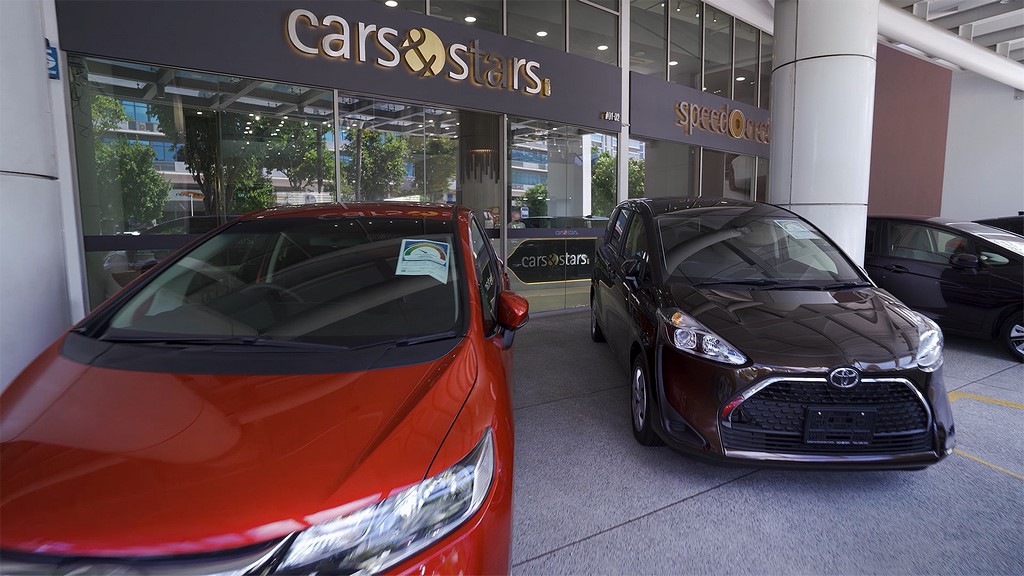 Speed Credit is a company that provides a suite of car financing services from new to used, as well as car insurance to car owners. Established in 2000, Speed Credit has retained its position as a market leader in the motor vehicle industry and has grown as a reliable used car dealer in Singapore and our used cars signposted at sgCarMart, Oneshift, STCars and SVTA.
Achieve the most favourable car loan rates with Speed Credit catering to ALL types of automobile loan services. Enquire now to learn more about our other dedicated services.
Speed Credit's Bank Partners

Related Entities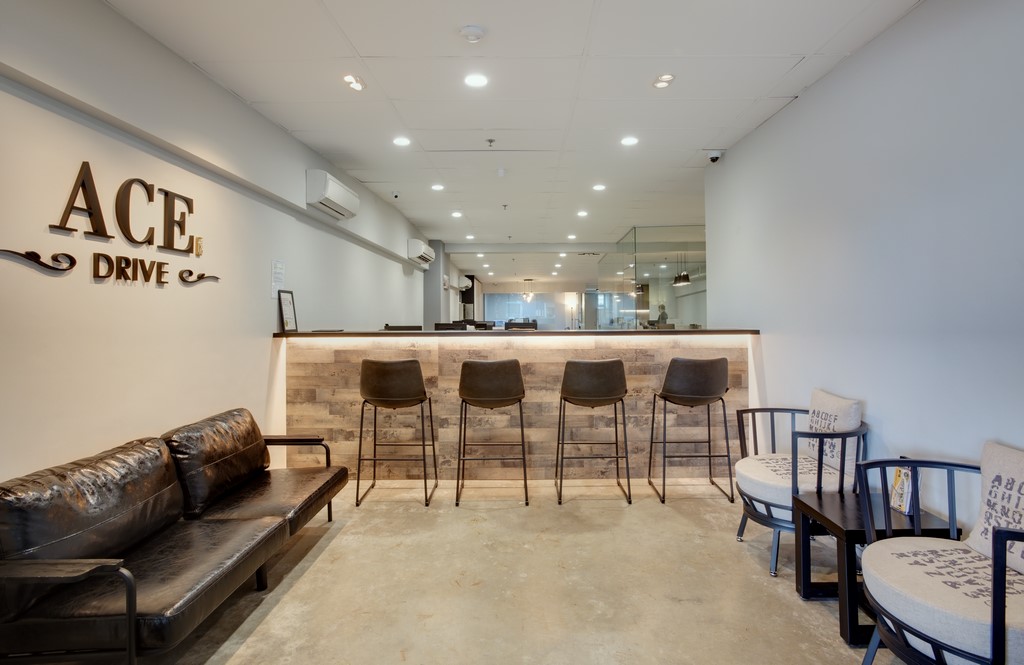 Ace Drive, which was incorporated in 2010, is a prominent car rental company that specializes in exotic and luxury sports car rental in Singapore. With Ace Drive's first-of-its-kind services such as Fractional Leasing and Exotic Cars Club, you are sure to enjoy exciting and thrilling exotic car experience in Singapore.
Whether you want to rent or lease a compact car, an SUV or a luxury sports car, our Ace Drive Rental team oversees all maintenance, insurance and other aspects of car renting, leasing and ownership, so you can simply drive off and enjoy your ride.
Helmed by a team that possesses decades of extensive experience serving customers in the industry, Ace Drive strengths lies in our staff, knowledge, and the stringent service standards established for customers.
To know more, please visit their website at www.acedrive.sg.
In 2007, Cars & Stars Pte Ltd was formed, a retail car boutique who made its presence felt in the burgeoning retail car market. Now considered as one of the leading Parallel Importers in Singapore, Cars & Stars offers a unique and extensive range of car models. Their delivery rate has always been maintained at 100% since their establishment, bringing high-quality after-sales service to all their customers.
Buying a car at Cars & Stars has always been a breeze. With their friendly and very reliable staff, they are confident that every customer would enjoy not only their new or used car but also the experience of a good customer service that you can only get from them.
To know more, please visit their website at www.carsandstars.com.sg.