Your Step-by-Step Guide for Renewing COE in Singapore
From a downward trend since 2013 to the bounce back in June 2016, both due to MAS car loan regulations, it is no surprise that more fluctuation of COE prices during this period. With the ever-increasing reasons for COE prices to be more volatile, such as MAS loan curb, private hire car company (Uber & Grab) to the expected record numbers of cars reaching 10 years for scrap and the uncertainty in the global economy. There are just too much information to digest. We strive to consolidate all information under 1 roof to help you make an informed decision to extend the lifespan of your car.
This website is dedicated to teach you how to go about the process of revalidating your COE car (extension of COE lifespan) & the hassle free of getting a COE Renewal Loan. Before we delve into the specifics of the renewal of COE for an existing vehicle, let us walk you through the basic concept of COE.
What is Certificate of Entitlement (COE) & Prevailing Quota Premium (PQP)?
The term COE or "Certificate of Entitlement" represents the ownership rights to a vehicle and the use of the road for 10 years.
At the end of the 10-year COE period, vehicle owners may choose to scrap their vehicle or revalidate their COEs for another 5 to 10 year period by paying a premium. The premium is known as the Prevailing Quota Premium (PQP).
The PQP moves with the average COE prices within 3 months windows, differing from the various vehicle classification categories namely A, B, C, D & E. The figures vary from month to month and the most updated figures are published by LTA. Refer to latest figures here.
The main focus of this website would be on private cars and commercial vehicles.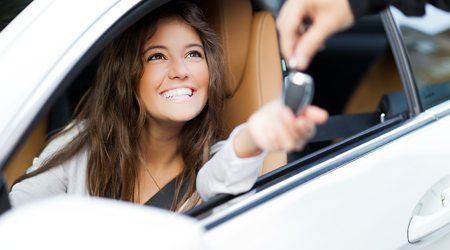 Private Cars Vs Commercial Vehicles
The major difference for the Prevailing Quota Premium (PQP) between a private car and a commercial vehicle is that a commercial vehicle can be renewed for 5 years & once again after the 5th year. As a whole, a commercial vehicle is allowed a maximum of 20 years statutory lifespan on the road.
A private car, on the other hand, can be renewed as many times as you wish. As private cars do not have a statutory lifespan, there is no limit to how many times you can renew the COE so long as it is renewed for 10 years. However, should you choose to renew for only 5 years, the car has to be scraped after the COE expiry date, without another chance for renewal.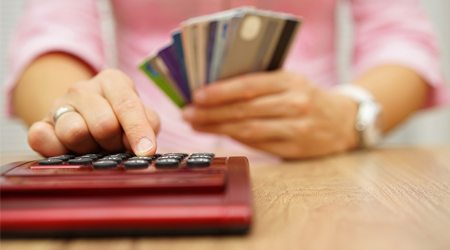 How much do you pay?
Should you wish to renew your vehicle for another 10 years, you will need to pay the full Prevailing Quota Premium (PQP). However, if you wish to go for a 5-year renewal term, you will need to pay only 50% of the PQP. If the COE is not renewed by the expiry date, the vehicle will be scrapped immediately. Read more on COE Quotas & Premiums.
The Land Transport Authority (LTA) permits a 30-day grace period from the expiry date of the COE and subject to a late payment fee. But during this grace period it is an offence to drive the car without insurance & road tax. If the COE is not renewed by the 30-day grace period, vehicle will be scrapped immediately.
Contact us today at +65 6444 4400 to get a free COE Renewal consultation from one of our experts. Alternatively, you can drop your enquiries and get us to call or email you by providing us with your contact details.
Send Us A Message
Still confused about COE? Do you require further information or need help from a COE Renewal Expert?
Feel free to drop us your enquiries, we'll get our experts to contact you via email or phone within 1 working day!